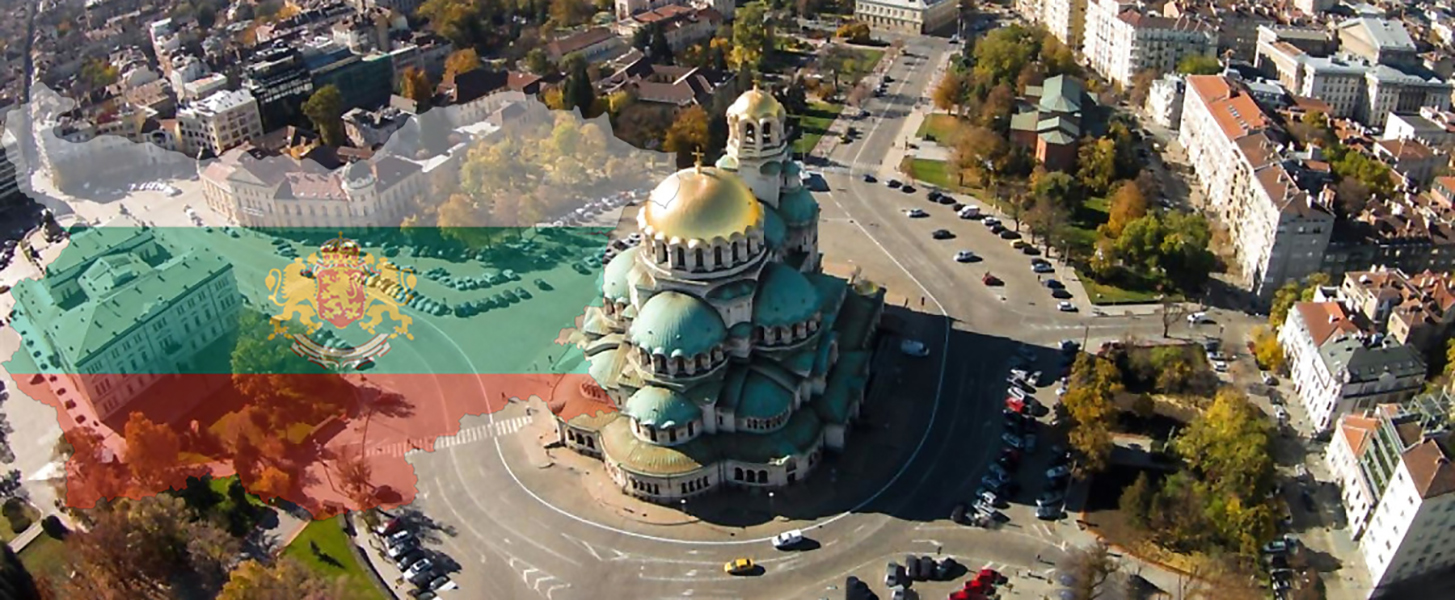 Another of the international transport service networks is Bulgaria. Transport to Bulgaria is one of our most demanded service networks. Especially when you want to get partial transportation service in Bulgaria, you can get professional service by meeting with Dündar Logistics, which provides global service.
When your companies need transportation to Bulgaria, you can contact us immediately. We are striving to present innovations by working with all our strength to provide the best services and have improved yourself in the field of transportation that we have been in for years. You can work with us as a Bulgarian transport company with our equipped and wide fleet vehicles.
Bulgaria shipping price services
Our Bulgaria shipping price services are determined in a very economical way. When you contact us for your Bulgaria partial transportation services, you will evaluate the details and learn your exact pricing and you will be able to start working if you wish.
With CMR insurance, our company provides its guarantee for Bulgarian transportation services. At the same time, you can safely receive Dündar Logistics service for your shipments with the ISO 9001:2015 ISO 10002:2018 Ministry of Transport and Infrastructure TIO Certificate.
In order to send the highest load with low costs, you should work with companies that are experts in their fields. We are proud to work with you on a regular basis, like many of our business partners that we frequently serve in Bulgaria partial transportation. With our frequent shipments, your business will not be interrupted and you will be able to carry out your import or export steps without any problems.

Bulgaria partial transport
It doesn't matter whether you are a small company or a large company. Its aim is to grow and run its business smoothly. We know this very well and we want to walk with you on this path. Therefore, when it comes to Bulgarian partial transportation service, we do what we know best.
You can find out all the details you want to know about partial transportation in Bulgaria by contacting our company. Even if you are going to get a transport service to Bulgaria for the first time, getting professional service will take you one step ahead.
Bulgaria shipping routes
Our transit time in Bulgaria takes place in as little as 2 days. Promises made to you will work successfully, your shipments will continue without any problems. The Bulgarian shipping route is determined as Türkiye – Bulgaria. Economic planning is very important in road transport services.
Our aim, as Bulgarian transport companies, will be to provide you with successful services and to ensure that you continue your workflows without any problems. You can always contact our company for all your shipping needs. With Dündar Logistics, which offers partial transportation services from Turkey to many countries, you will be able to receive both timely and economical services. We are waiting for you for more detailed information and to meet our company. You can find out all the questions about Bulgarian shipping by contacting us from our contact information.