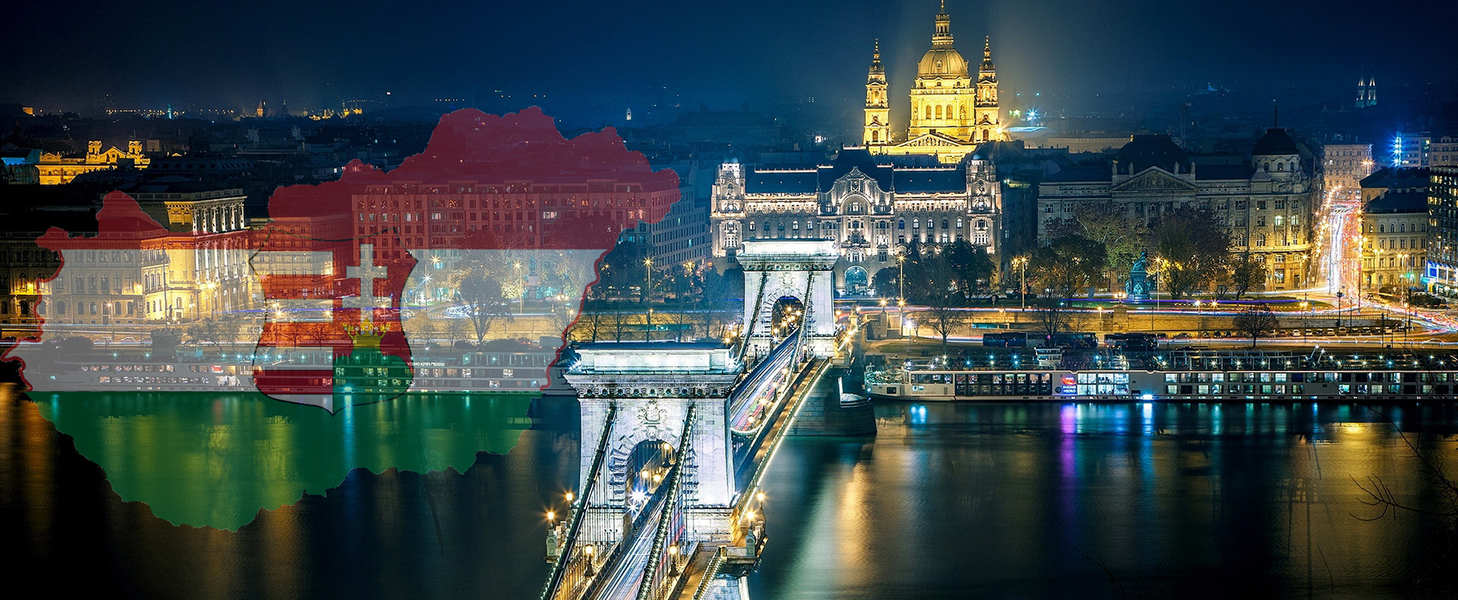 Dündar Logistics has been providing service for your Hungary transportation needs for years and continues to work with success by increasing its business partners day by day. Our company, which has ISO 9001:2015 ISO 10002:2018 Ministry of Transport and Infrastructure TIO Certificate, develops itself in this field and provides professional service. We understand how important the issue is when it comes to transportation services to Hungary and we shape our work accordingly. Timing and systematic work are very important in Hungary partial transport services. The continuity of the created workflows greatly satisfies both our company and our customers.
As Hungary transport companies, we take our part more than enough and we offer our services specially for each of our customers by examining every detail. We will give you the answers to all the questions you wonder about the house that will give importance to every detail while providing the transportation service to Hungary for you. Every service you receive takes us one step further and we continue to grow.
Hungary Shipping Routes
Hungary transport routes are determined as RORO + Highway. Your transit transactions are determined as 7 days. At the same time, your shipments can be sent both by road and roro. You can take your place on our regular flights and you will be able to get all your Hungary transportation services by getting a quality service without any problems. Hungary transport routes that we use as Dündar are organized in such a way that our customers will benefit fully. It is enough to give us detailed information about the TIR route you need. By organizing accordingly, we provide fast transportation to whichever region in Germany your cargo will be delivered in a short time.
Information About Hungary
Country Name : Germany
Capital : Berlin
Distance : Turkey / Munich – 2100 Km
Turkey / Stuttgart – 2300 Km
Turkey / Cologne -2650 Km
Turkey / Hamburg – 2900 Km
Fast Minivan Delivery in Hungary Transport Works
Our company, which specializes in minivan transportation, offers you the best service with its professional team. Dündar Logistics owes its customers perfect service with the new innovation that competes with the airlines in freight delivery. Our Hungarian transport minivans loading from Turkey make your cargo at the address in 3 days. Under normal weather conditions and conditions, your loads up to 1,300 KG are entrusted to Dündar Logistics between Turkey and Hungary without being stuck in the lines of trucks at the border gates.
Hungary Partial Transportation and Prices
Our Hungary partial transportation prices will always continue to be offered at reasonable prices. Even in these days when the market is complicated in terms of price, we think about our business partners and work with definite results without surprise pricing. You can also get full information by giving us more detailed information about the shipping services you want to receive.
As Hungary transport companies , we provide service for every point of Turkey. You can reach our company for all your Hungary transport services at both export and import points. We continue to provide frequent services in the most demanded cities such as Istanbul-Hungary transportation service, Bursa-Hungary transportation service, Gaziantep-Hungary transportation service. If you want to work with a truly professional company, please contact Dündar Logistics and get partial transportation to Hungary with CMR insurance assurance. start getting your service. You can be sure that you will receive service in the shortest time, in the most reliable way, and in the most trouble-free way. After meeting with our company, you can plan your workflows more regularly with the comfort of finding the company you are looking for. In short, you can get all detailed information by contacting our company for all your Turkey-Hungary shipping services. Our company is always ready to support you for your transportation as soon as possible or for your unplanned transportation. As Dündar Logistics, we successfully continue the Hungarian shipping services and we are increasing our success by increasing our targets day by day.

Hungary Freight Frigo Delivery
If you are searching for Hungarian refrigerated shipping companies that do their job with quality, Dündar Logistics is the right address with its corporate structure. With its expert staff on Reefer transportation, your products are delivered to Germany with the freshness of the first day. In particular, we deliver your meat, fish, chicken, vegetables and fruit products in a fresh way. We offer convenient freight options with our contracted refrigerated vehicles. You can contact us for the shipment of your products between -18 and + 20 degrees to Germany.
Points to consider in refrigerated transportation to Hungary: Requesting a vehicle before the agreement payment of your cargo can be caused by demurrage. We recommend that you request a vehicle, especially when your cargo is ready. You will have to determine the degree of the products according to their type. According to him, we inform our drivers about the degree of the vehicle in accordance with your instructions.