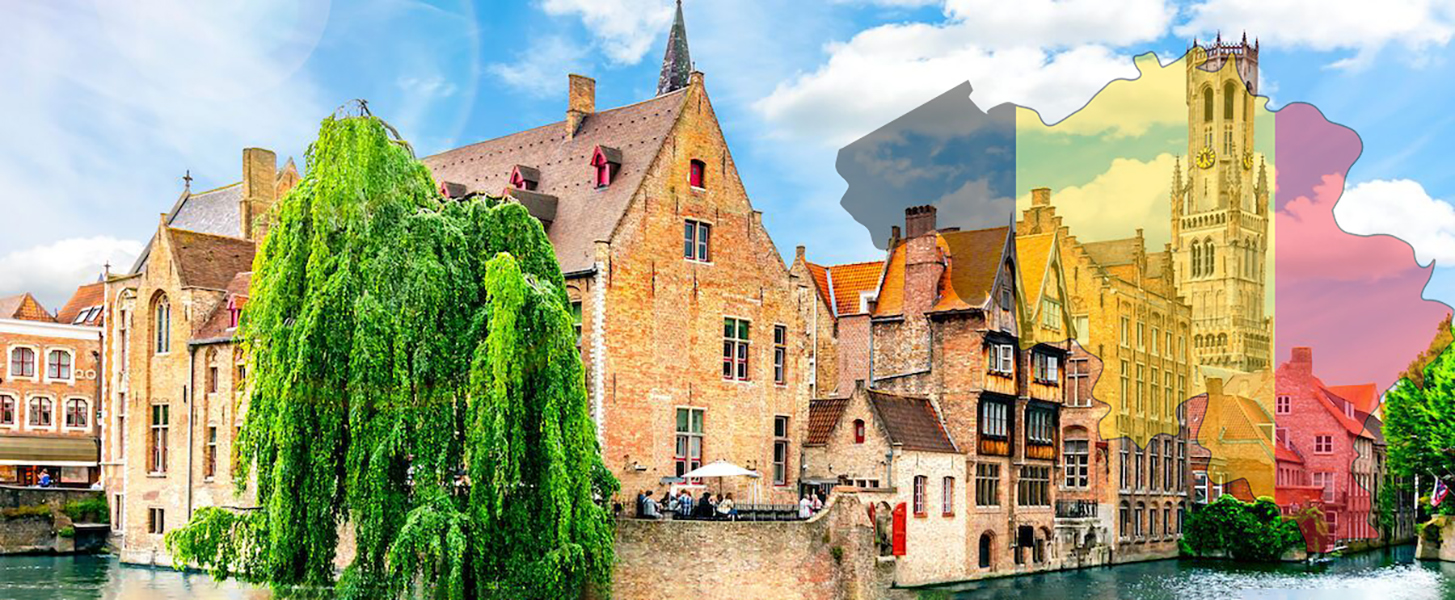 We try to give you the cheapest service with our Belgium shipping services and take it as a task to make your deliveries smoothly with our professional workflows. As Dündar Logistics, we are known in the market day by day and we are successfully carrying out your Belgium transport services by serving every point of Turkey. As Belgium transportation, we always aim to pave the way for trouble-free transportation services by prioritizing quality in the services we provide. We continue to improve ourselves day by day and we guarantee to provide successful services to our business partners in Belgium partial transportation.
Belgium Shipping Prices
As much as we are professional, we are also sensitive and reliable about our Belgium shipping prices. Although it is our first priority to serve you with economical prices, we never disrupt our professional workflows that compete in the same order. Therefore, you can work with us without hesitation about the shipping price to Belgium. Receiving services at these prices will not only alleviate your budget, but you will also receive a successful service thanks to Dündar logistics. Our aim will be to transport your heaviest loads, even the most space-saving loads, in the most efficient way and to provide services at affordable prices.
Belgium partial transport
The transit time is planned as 7 days in Belgium partial transportation company and flights can be made from every point of Turkey. In particular, we provide services to all provinces such as Belgium transportation service, Hatay transportation service, Gaziantep transportation service, Bursa transportation service. Our business partners, with whom we work constantly, once again put our quality at the forefront.
Belgium partial transport routes are determined as RORO + Highway. Our aim is to come to the fore as a short time and economical Belgium transport company. For this reason, we always evaluate the requests from you and continue to maintain our place in the market by constantly renewing ourselves.
Belgium Freight Forwarders
Due to your job, you may need Belgian transport companies very often or occasionally. We would like to serve you continuously in all kinds of work flows. To date, all of our successful business plans generate regular returns to us. If you want to get a hassle-free shipping service and don't want to deal with problems, you can meet Dündar Logistics, a Belgian shipping company.
You will feel safe with our reliable workflows and CMR insurance coverage. ISO 9001:2015 ISO 10002:2018 Ministry of Transport and Infrastructure TIO Certificate, we are confident with our difference and we want to offer our Belgium transportation service to you as soon as possible. For all the questions that come to your mind and for more detailed information, you can reach our company from the contact information and talk to our officials. We are just a phone call away for our Belgium partial transportation services.