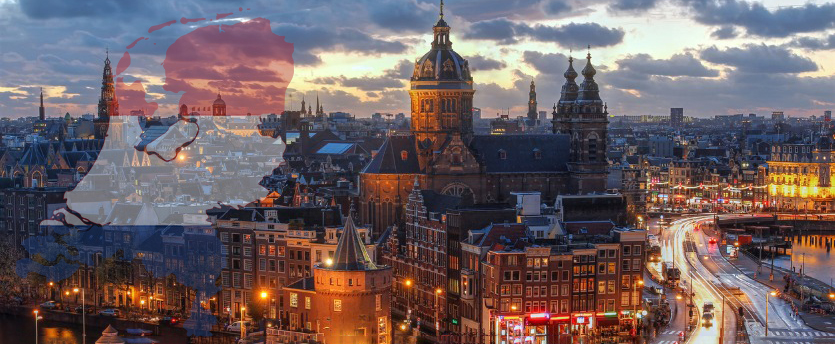 We offer complete tarpaulin trucks, partial trucks, complete trucks, minivans, lowbeds and heavy transportation solutions within the Netherlands transportation services. All the transactions you will take with Dutch shipping will better transport your company or companies. Of course, what you need to do is to work with the right Dutch shipping company . You can work with Dündar logistics for your transportation operations that will expand your company without exceeding your budget. For the continuation of your workflows, it is also of great importance that your shipments are regular and attentive. For this reason, your priority should always be professional.
Netherlands Shipping prices
What needs to be done for the Dutch transport company will be to plan your shipments first. You can get Netherlands shipping service by contacting us at any time. Moreover, you will be able to get service much easier with the convenience of our Netherlands shipping prices. The Netherlands shipping price is offered to you with a price starting from 4.500 EURO.
Of course, the shipping dimensions and weights you plan are important for Dutch shipping prices. But we will always help you as a company in this sense and will continue to serve you with economic pricing. You can also get a clear pricing offer by contacting our company for your partial transportation services to the Netherlands that you want to ship .
Netherlands Minivan Shipping
Offering express delivery guarantee in minivan transportation works, Dündar Logistics has pioneered quality service. In minivan express transportation service, we offer delivery between Turkey and the Netherlands in 3 days and a maximum of 4 days. Our vehicles are in ISO 9001:2015, TÜV standards. You can request suitable Netherlands minivan transport prices from our company, which acts in accordance with EURO norms. With our competitive minivan and panel van prices, you are always ahead of the competition. We transport your minivan loads to Europe by road.
Netherlands shipping routes
Netherlands transport routes are determined as Road + RORO. Our aim is always to carry out the transportation process in the shortest way, in the shortest time and in the most trouble-free way. As a Dutch transport company, we provide both roro and road transport services. With our transit times within 7 days, your transportation services will be carried out without wasting time.

Especially from Turkey, Netherlands shipping service is received very often. For this reason, our company provides transportation services to the Netherlands on a regular basis. In Turkey-Netherlands transportation services, we frequently provide services in areas such as Istanbul, Gaziantep Netherlands transportation, Hatay Netherlands transportation, Bursa Netherlands transportation, Gaziantep Netherlands transportation. You can reach our company for service, regardless of where your products are located, or wherever you want to have them brought.
Dutch partial transport
We know very well that companies make great efforts for Dutch partial transportation services. Workflows will need to be as easy as possible, especially when it comes to shipping. In order for companies to be sustainable, there must be a smooth flow of work flows. For this reason, we also help our business partners and provide them with Dutch partial transportation services without any problems.
We would like to meet you as soon as possible and serve as a Dutch transport company. Our professional work and global service reveal the difference of our company. When you experience our transportation services as Dündar Logistics, you will be aware of the quality you receive. We continue our services with our new workflows for you and we continue to provide better quality service by growing with you every day.
Refrigerated Loading in Netherlands Transport Works
In the transportation of fresh foods from Turkey, we safely deliver your cargo with our reefer vehicles with heat preservation, with the freshness of the products on the first day, with our Dutch refrigerated transportation service. With our CMR Insurance and FFL Policy, we are the reliable address of fast and reliable refrigerated transportation between Turkey and the Netherlands. Our vehicles with EURO norms load them in a well-maintained and clean manner. We offer assurance to those looking for fast and reliable transportation.
Transport to the Netherlands in the Covid19 Period and 2022
Our company sends the vehicles it sends to the Netherlands during the covid-19 period, by RORO or by land, within the scope of European health standards and the measures determined by the World Health Organization. We have carried out and continue to carry out our transportation services to the Netherlands , especially with the disinfection of vehicles, product health and safety conditions at the forefront .