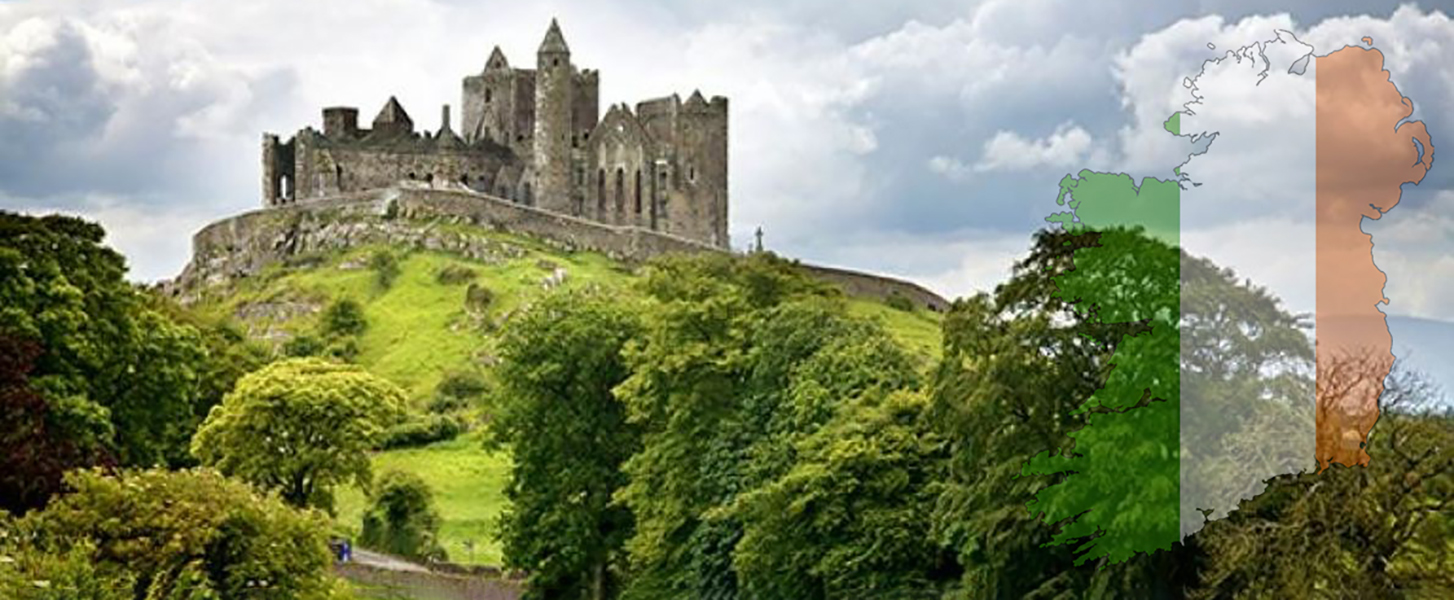 When you want to get Ireland shipping services, you must have many criteria. As Dündar Logistics , we evaluate all requests from our business partners and continue our efforts to provide the best service at all times. We offer our transportation services from Turkey and Ireland : partial transportation, full tarpaulin truck transportation, refrigerated transportation, minivan logistics, flatbed, out of gauge and lowbed transportation methods. ireland shipping You should meet Dündar logistics, which comes to mind when you say it, and you should successfully perform your transportation services without any problems. Remember that any mistake made will affect you deeply. For this reason, you should decide well which company to work with and take reliable steps. Dündar logistics stands out with its successful works here and will be meeting the expectations more than enough.
It may seem difficult to choose between Irish shipping companies, but the important thing is to know what you want. You can ask us any question that comes to your mind and you can find out all you want to know about Irish partial transportation . The important thing is that your cargo will arrive at the point where it will be delivered without any problems. Time is very important for you in our company. Getting just in time service should be the number one priority of Irish freight forwarders in our opinion. Does it end with just that, of course not. It is also important that your cargo is delivered smoothly and completely in an insured manner. So our goal is not only speed, but also you will get a shipping service without thinking.
Ireland Shipping prices
We always try to provide the cheapest service but the best quality service in Ireland shipping prices . This, of course, will give you detailed price information by taking into account where the load will be taken, the weight and the dimensions of the house. But you should know that we always strive to offer the most economical Ireland shipping rates.
You will be nearing the end of your search for Irish shipping companies . You will not be able to exceed your budget in terms of price and at the same time, you will be able to get quality service.
Ireland Partial Transport
Our Irish partial transportation services are planned as 7 days. At the same time, service is provided by both Roro and Road. Ireland partial transport planning is made by using the route over Bulgarian highways or RORO Sete Port . Our Irish partial transportation services, every step of which will take place in a planned manner, also secures you with CMR insurance. Our company, which has been assigned with the ISO 9001:2015 ISO 10002:2018 Ministry of Transport and Infrastructure TIO Certificate, continues to add new ones to its successes day by day.
Ireland Freight Forwarders
The professional services you will receive from Irish transport companies will enable you to continue your workflows without any problems. Dündar Logistics, which provides transportation services to Ireland, maintains a workflow that provides global service and has a command of all procedures. If you want to get a fast, economical and trouble-free Ireland partial transportation service, you can get information by contacting our company as soon as possible. By learning all the details, you will start working with us and therefore you will find the transport company you will work with.
Minivan Express Shipping to Ireland
Your cargoes are delivered to Ireland on time with our express service with our expert service staff with minivan vehicles. In our minivan transportation service, we export from Turkey, import from Ireland and transport to third countries. Your cargo is delivered on time with our panel van / minivan vehicles as if competing with the airline. Türkiye – Ireland minivan transport transit time is 3 days. This stated travel time is valid under completely normal conditions.