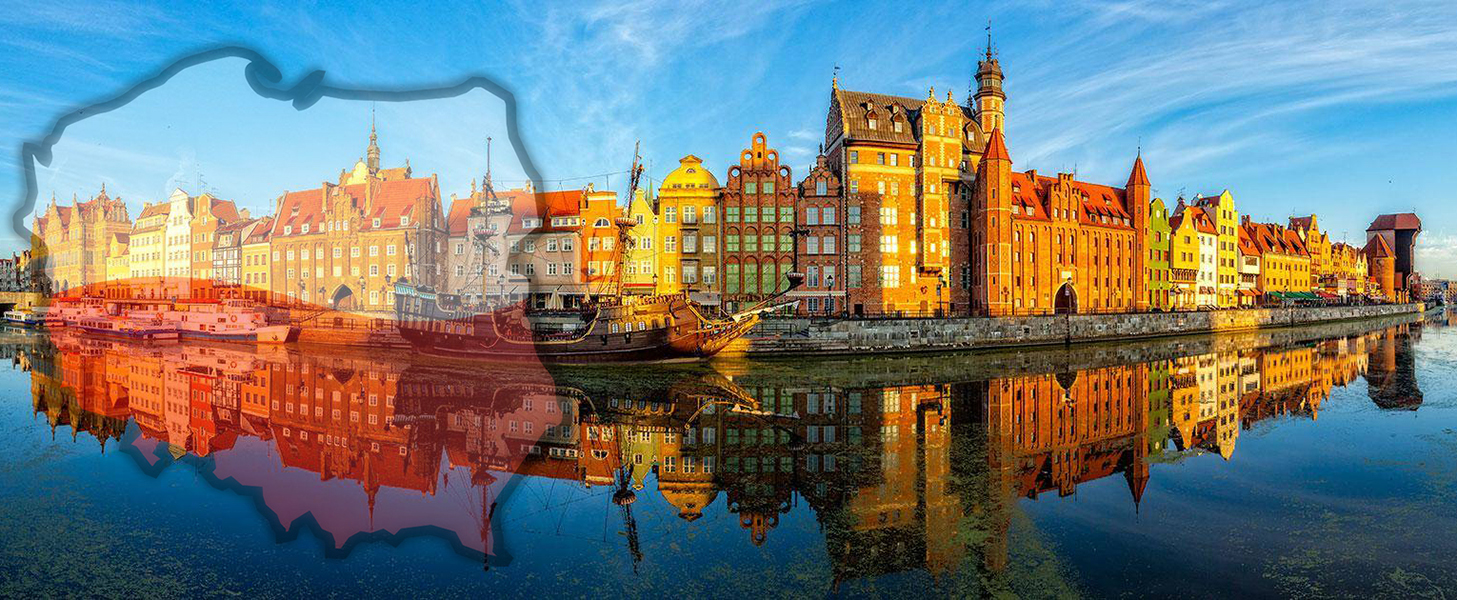 With our transportation services to Poland , we increase our targets day by day and offer workflows that will make all our customers happy in the transportation sector. Thanks to the partial transportation services in Poland, the work flows of the companies continue without interruption and they are running for success especially in the business areas. As Dündar Logistics; With a wide range of services that offer competitive freight rates among Polish transport companies, we offer complete road trucks, refrigerated trucks, partial transportation, minivan transportation and heavy transportation solutions.
Poland Shipping Prices
Our transport prices to Poland are offered in a price range that will make our companies smile. Of course, we always prioritize the economy as a company and continue to serve as a cheap Poland transport company. It will be of great importance for every company to get economical service for these transportation processes that you may need constantly. Therefore, we continue to support our business partners in this sense.
You will no longer be left behind in Poland partial transportation. We receive very high demands from many cities such as Istanbul partial transportation, Gaziantep Poland partial transportation, Adana partial transportation, Bursa Poland partial transportation. As a company, of course, we serve all our provinces and plan our shipments in a way that will see the most demand. By choosing us, you will see how professional your work flow will be.
Our company, which provides global service, also secures your partial transportation services in Poland with CMR insurance. In addition, it sets itself apart with the ISO 9001:2015, ISO 10002:2018 Ministry of Transport and Infrastructure TIO Certificate (Transportation Organization Certificate). We would like to see you among us as our business partners and we would like to provide regular service at all times.
Poland Transport Companies
If there are negative situations you have experienced in Dündar Poland transport companies, you can now forget. With our company that we provide professional service, we continue all kinds of work flows without any problems. With our company that continues to grow day by day, you will now be able to have your Poland Turkey partial transportation services done without any problems. You can contact us for all your partial shipments, whether in the short term or in the long term. You can get detailed information and ask all your questions.
Poland Transport

Route

You can choose Poland shipping services on any day of the month. Poland shipping transit time is planned as 3 days. As a route road, Turkey - Bulgaria - Poland will be preferred and it will provide access to the point it will reach. Complete and timely deliveries will be realized thanks to our transport vehicles to Poland, which are transported by road.

We always do the shortest, most economical and highest quality shipping for you. We will always continue to be at the top among Polish transport companies.