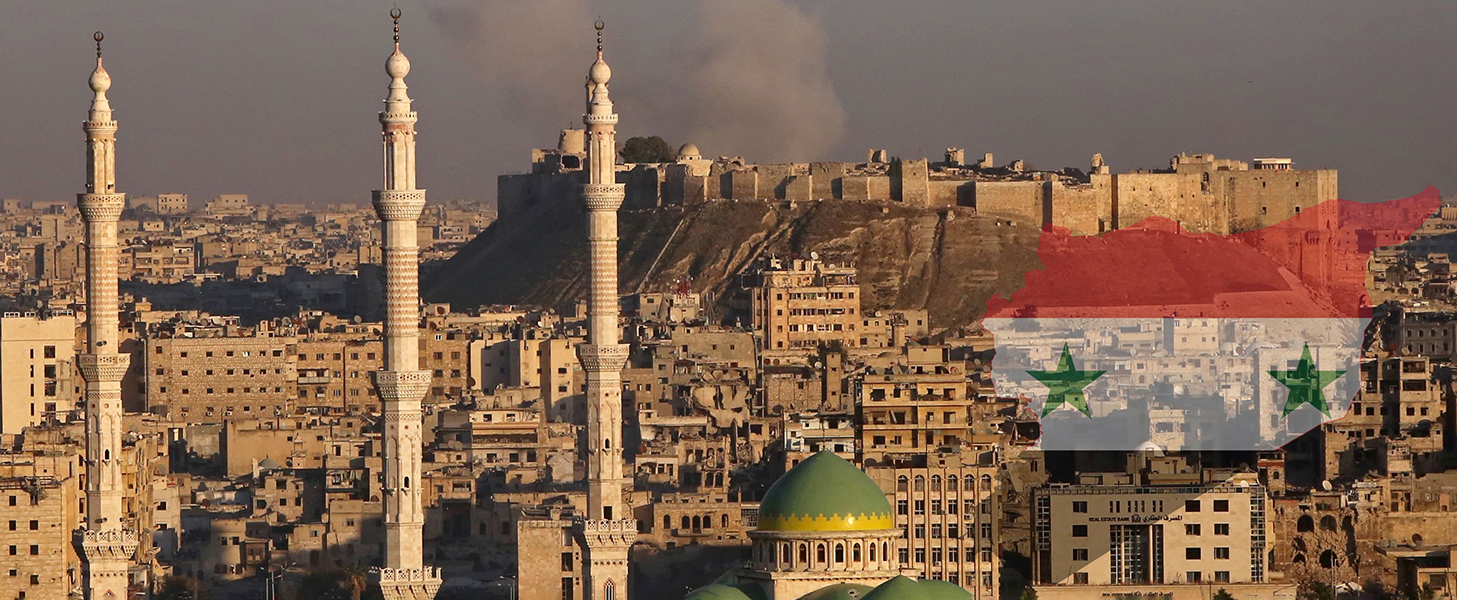 Dündar Logistics will be the company you are looking for for your transportation services with a transit time of 2 days and delivered by road. Thanks to our close inter-country relations and our professional steps, all your Syria partial transportation services will be delivered successfully without any problems. The transportation workflow is one of the most sensitive points of the companies. The fulfillment of the promises is important in order not to interrupt the financial burdens of the companies. Therefore, you should choose the Syria shipping company well and make your transfer transactions safely.
Syria Shipping Prices
Syria shipping prices are offered to you with the most affordable pricing. Of course, the aim of our company is not only focused on making money. It will make us proud to have business partners that we want to work with continuously. We will discuss the service you want to receive in detail and serve you with the most suitable pricing. In addition to this, you will be able to work with a company where you can get answers to every question you have and find solutions to potential problems.
Syria shipping prices are of course one of the most important priorities for every company. It is essential to do research, especially for companies that frequently receive shipping services. You can work with Dündar Logistics without being exposed to such additional budgets.
Confidence in Syria Partial Transport
Trust is everything in Syria Partial Transport. Being able to communicate easily with the company you work with is one of the most important details. You will be able to find answers to your questions with the authorities you can always contact in our company, and most importantly, you will be able to work safely. Our company, which demonstrates its quality with the SO 9001:2015 ISO 10002:2018 Ministry of Transport and Infrastructure TIO Certificate, will more than meet all your expectations as a Syrian shipping company. Of course, you want to feel safe as a company in partial transportation to Syria. With the CMR convention agreement with European countries, you will be under the guarantee of CMR insurance.
Syria Freight Forwarders selection
In short, the choice of Syrian shipping companies is very important. A wrong choice can cause your workflows to be badly affected. For this reason, it will be important to work with a company that has been serving for many years and constantly follows innovations in its field. With Dündar Nakliyat, you will now be able to see the expectations you will receive from all Syrian transport companies.
Shipping from Turkey to Syria
You will be experiencing the difference with Dündar Logistics, where you can get service at many points in Turkey. You can get services from any point of the country such as Istanbul Syria partial transportation, Gaziantep partial transportation, Ankara partial transportation. In short, with all the services you will receive without disrupting your workflows, you will grow even more and you will be able to take the right steps. By planning your Syria shipping routes to Turkey – Cilvegözü – Bab-Al Hawa and other Öncüpınar other gates in 2022, we will be providing the most accurate flows for you. You can learn all the information about shipping to Syria by contacting our company.